Production base and office premises at the Tengiz field
The base is located in the Zhylyoi district of Atyrau region, 30 km from the Tengiz field, in the shift camp, accounting block 27.
Very convenient, fully paved access roads to all 3 base groups of the Base.
Industrial base:
Sandblasting workshop,
Refractory coating workshop,
Insulation workshop,
Instrumentation and electrical equipment workshop,
Pipeline conveyor cleaning plant,
Warehouses,
Administrative building,
Parking.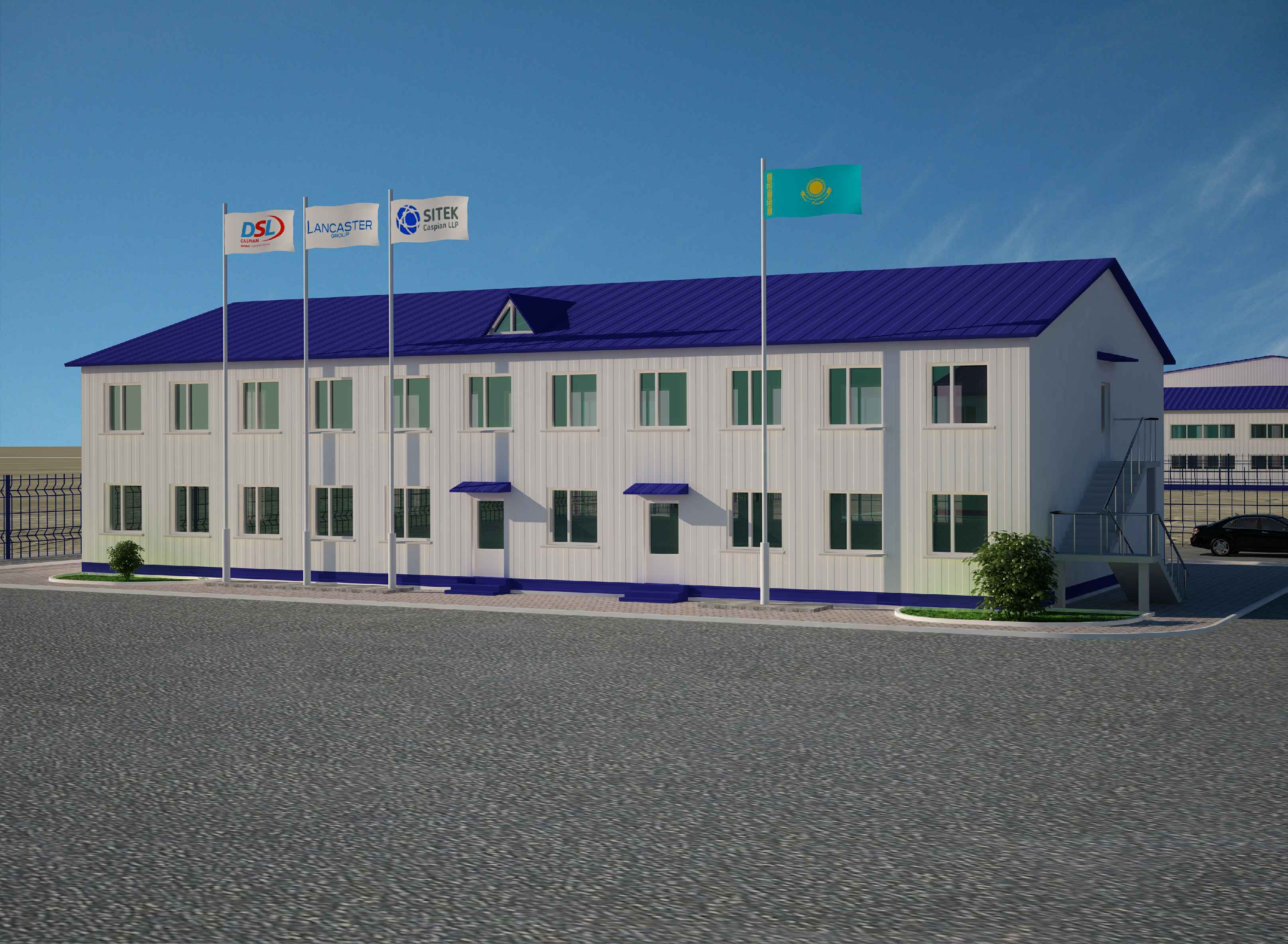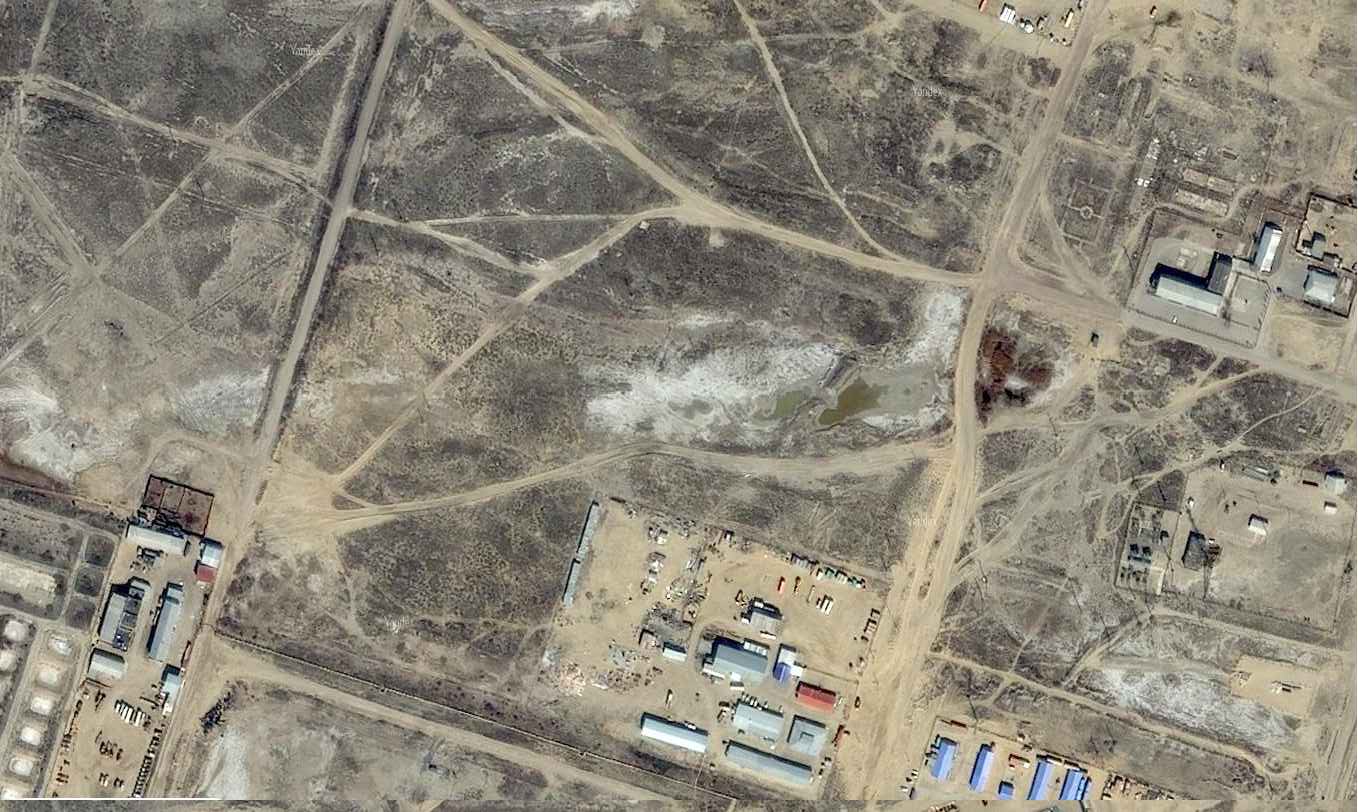 Technical specifications
Tengiz production base: Land area is 4 hectares, built-up area 2.7 hectares. All necessary land work has been completed, the area of the undeveloped land is fully ready for construction.
The land plot was purchased and owned by Teniz Caspian LLP company, all permits were received from government bodies, as well as TCO.
The working draft of the Base has successfully passed the state examination.
The following specifications were received:
1.6 mV for electric energy, 2 substations in the base, each 800 kV.,
Maximum gas consumption - 665 m3 / hour.
Water storage tanks for fire fighting 400 m3,
Tanks for storage of technical water of 100 m3,
First-class Viessmann boiler equipment,
Installed video surveillance cameras around the entire perimeter of the Base.
Photos and basic characteristics of the base facilities